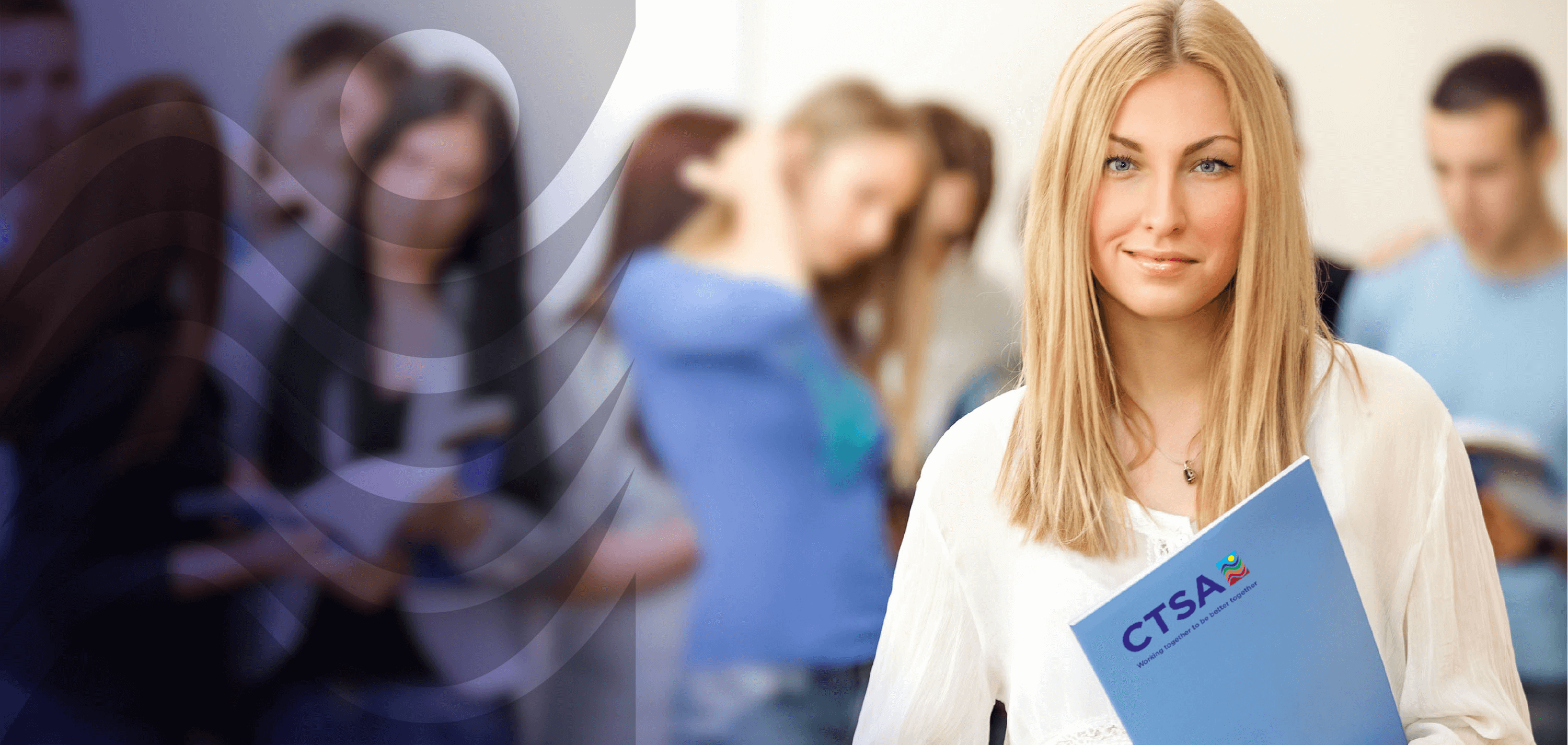 The CTSA believes that all children have a right to an inspirational and creative learning experience planned to enhance their learning
ABOUT CTSA
The Chelmsford Teaching Schools Alliance (CTSA) was established in March 2013 when Newlands Spring Primary School Academy Trust became a National Teaching School. We aim to provide a range of services to support staff, governors and schools. We will endeavour to support all of our alliance schools to aspire towards outstanding teaching and learning, through a climate of mutual collaboration. We currently have a partnership of sixteen primary, eight secondary and one special school based in and around Chelmsford in Essex…
BECOMING A TEACHER
School Direct is a route into teaching which moves the focus of study from a university to a School Centred Training Programme. CTSA aims to deliver a high quality, outstanding ITT programme because we believe that all entrants to our profession should have an entitlement to a positive training experience…
Essex Primary SCITT
Our accredited provider is Essex Primary SCITT, which was recognised as 'outstanding' in all categories by Ofsted in November 2017.
Essex Primary SCITT is the accredited provider for the School Direct Programmes of the following Lead Schools:
Newlands Spring Primary School Academy Trust
Lyons Hall Primary School
Felsted and Stebbing Primary Schools
Please contact Fiona Willet: fiona@essexprimaryscitt.co.uk for further details or view the website at www.essexprimaryscitt.co.uk
Why Train with Us?
Working in partnership with our Accredited Provider, Essex Primary SCITT, CTSA offers high quality training for graduates wishing to teach in primary schools through its one-year full time School Direct route leading to Qualified Teacher Status. (QTS)
We work successfully with partnership schools across our area with the aim to produce confident, highly skilled, enthusiastic and innovative practitioners, able to teach across the primary age range to meet the needs of our local context. Our partnership schools have a well established history of supporting trainee teachers and many trainees are off ered newly qualified teacher positions in our partnership schools.
The Course
Trainees attend a pre-course induction day with their host school mentor in July and a second induction day prior to taking up their main placement and we encourage trainees to spend time in their host school prior to starting the course if possible.
Each trainee is assigned a mentor in each school and an external mentor who will support and guide them through their professional development.
Entry Requirements
Entrants must hold a degree from a UK higher education institution or equivalent qualifi cation and also have GCSE Grade C or equivalent in Mathematics, English Language and Science. Our Accredited Provider, Essex Primary SCITT, adheres to the Government recommendation that the degree should be a 2:2 or above.
Skills Tests: Anyone applying for an initial teacher training (ITT) placement is required to have passed the skills tests before starting the course. Once an applicant has submitted an application form for an ITT course, he or she will be eligible to book skills tests via the DfE website.
PROFESSIONAL DEVELOPMENT
The CTSA Alliance aims to draw on expertise from across the Teaching Schools Alliance to support individuals at every stage of their career in education. Here you will find information about training courses and events you can take part in and book on to one of our courses via our online booking form.
Contact Us
If you would like some more information about the Chelmsford Teaching Schools Alliance or would like us to contact you please complete all your details in the form below:
Tracy Goodway
Chelmsford Teaching Schools Alliance
Newlands Spring Primary School
Dickens Place
Newlands Spring
Chelmsford
Essex CM1 4UU
Tel: 01245 442031
cpdctsa@newlandsspring.essex.sch.uk