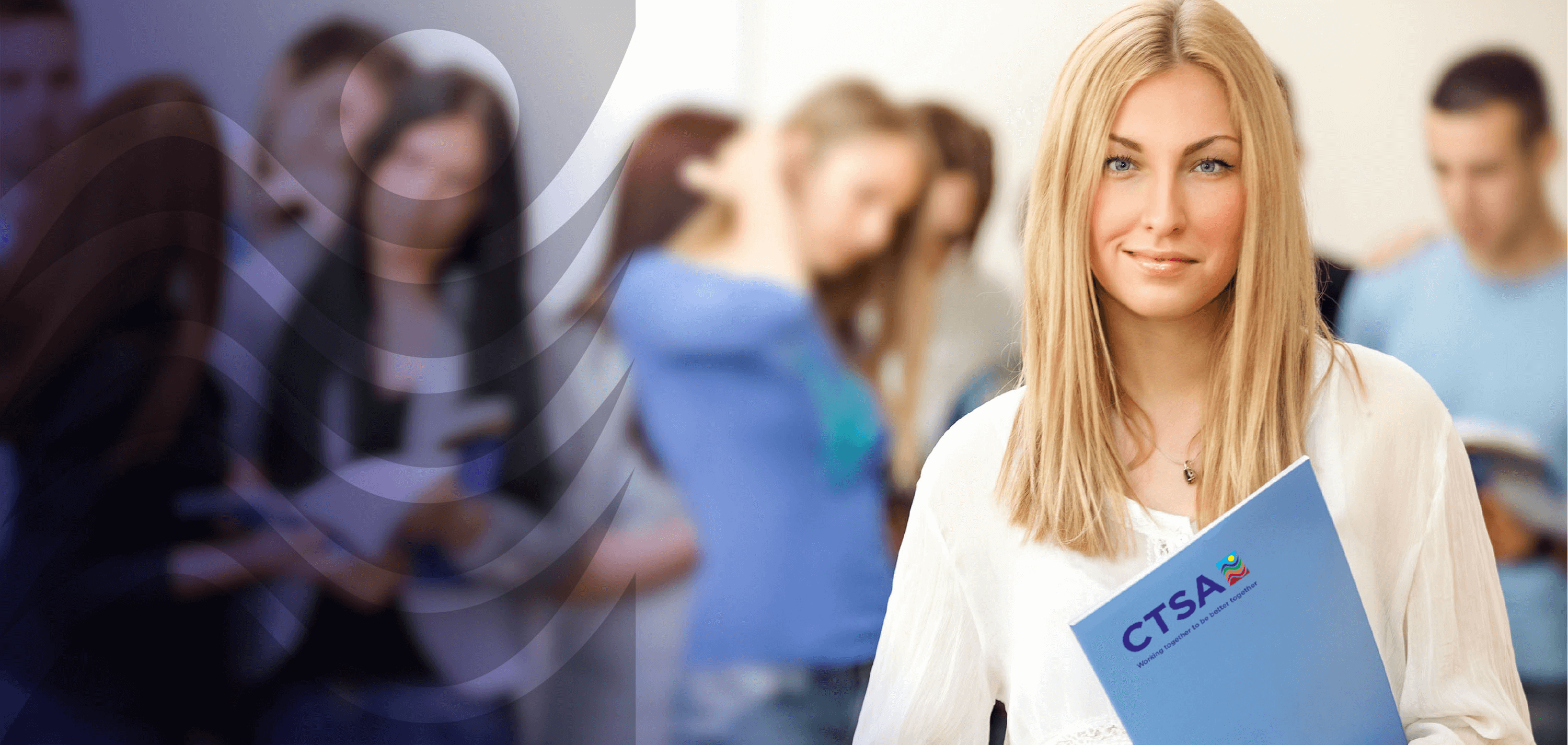 The CTSA believes that all children have a right to an inspirational and creative learning experience planned to enhance their learning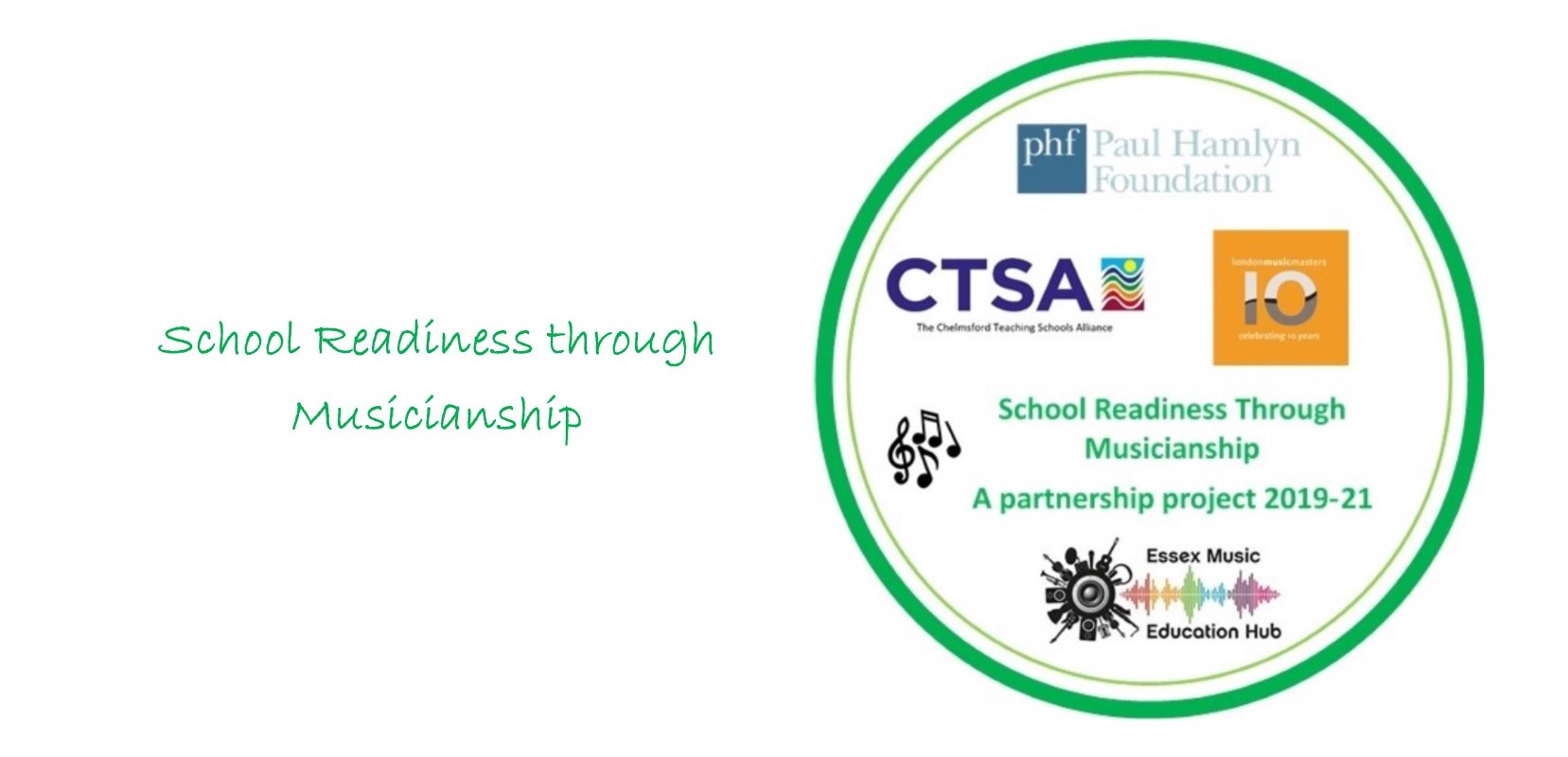 School Readiness through Musicianship
ABOUT CTSA
The Chelmsford Teaching Schools Alliance (CTSA) was established in March 2013 when Newlands Spring Primary School Academy Trust became a National Teaching School. We aim to provide a range of services to support staff, governors and schools. We will endeavour to support all of our alliance schools to aspire towards outstanding teaching and learning, through a climate of mutual collaboration. We currently have a partnership of 45 primary, 8 secondary and 2 special schools based in and around Chelmsford in Essex.
PROFESSIONAL DEVELOPMENT
The CTSA Alliance aims to draw on expertise from across the Teaching Schools Alliance to support individuals at every stage of their career in education. Here you will find information about training courses and events you can take part in and book on to one of our courses via our online booking form.
Contact Us
If you would like some more information about the Chelmsford Teaching Schools Alliance or would like us to contact you please complete all your details in the form below:
Tracy Goodway - 01245 442031
Chelmsford Teaching Schools Alliance
Newlands Spring Primary School
Dickens Place
Newlands Spring
Chelmsford
Essex CM1 4UU
Strategic Partner of