The NAHT Aspire Project Led by Edison learning.
This is a Leadership project which the Chelmsford Teaching Schools Alliance (CTSA) is running in conjunction with 9 other teaching schools across Essex. The project is funded by a grant from Essex LA and is aimed at supporting and developing Leadership in primary schools, where the Leadership has the capacity to bring about school improvement.
The programme has 5 key aspects:
Leadership
Pedagogy and Curriculum
Learning Environment
Student and Family Support
Assessment for Learning.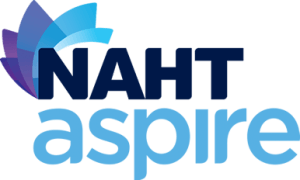 The intention is that the schools concerned work both with each other and with a group of Advisors, who are trained in the delivery and management of the programme. The course is varied and includes Network Events and On-site Development Days and areas covered include topics such as Managing Change, Identifying Priorities, Meeting the Needs of All Pupils and Developing AfL. Leaders work in Achievement teams to bring about real change and raise the achievement of all. Further details are available from Susannah Edom-Baker Head@newlandsspring.essex.sch.uk
Contact Us
If you would like some more information about the Chelmsford Teaching Schools Alliance or would like us to contact you please complete all your details in the form below:
Tracy Goodway
Chelmsford Teaching Schools Alliance
Newlands Spring Primary School
Dickens Place
Newlands Spring
Chelmsford
Essex CM1 4UU
Tel: 01245 442031
cpdctsa@newlandsspring.essex.sch.uk